Potcake Aviation offers FBO Services at the McMinnville Municipal Airport to the general aviation community, such as fuel, hangar space, aviation servicing and pilot supplies.
Do you have questions about our FBO services? We look forward to serving you during your time spent in the beautiful Oregon Wine Country. Cheers!
What does the name Potcake mean?
Potcake is the name given to the indigenous dogs of the Bahamas Islands. Locals traditionally shared the leftover rice and pea mixture often caked to the bottom of a cooking pot as a way to feed the stray dogs, giving them their breed name, Potcakes.
Our family dogs and many more we rescue are born on these Islands and it's our goal to increase the chances of finding a home for these loyal and smart Potcake dogs.
To learn more about these Royal Bahamian Potcakes or purchase our wines at www.potcakecellars.com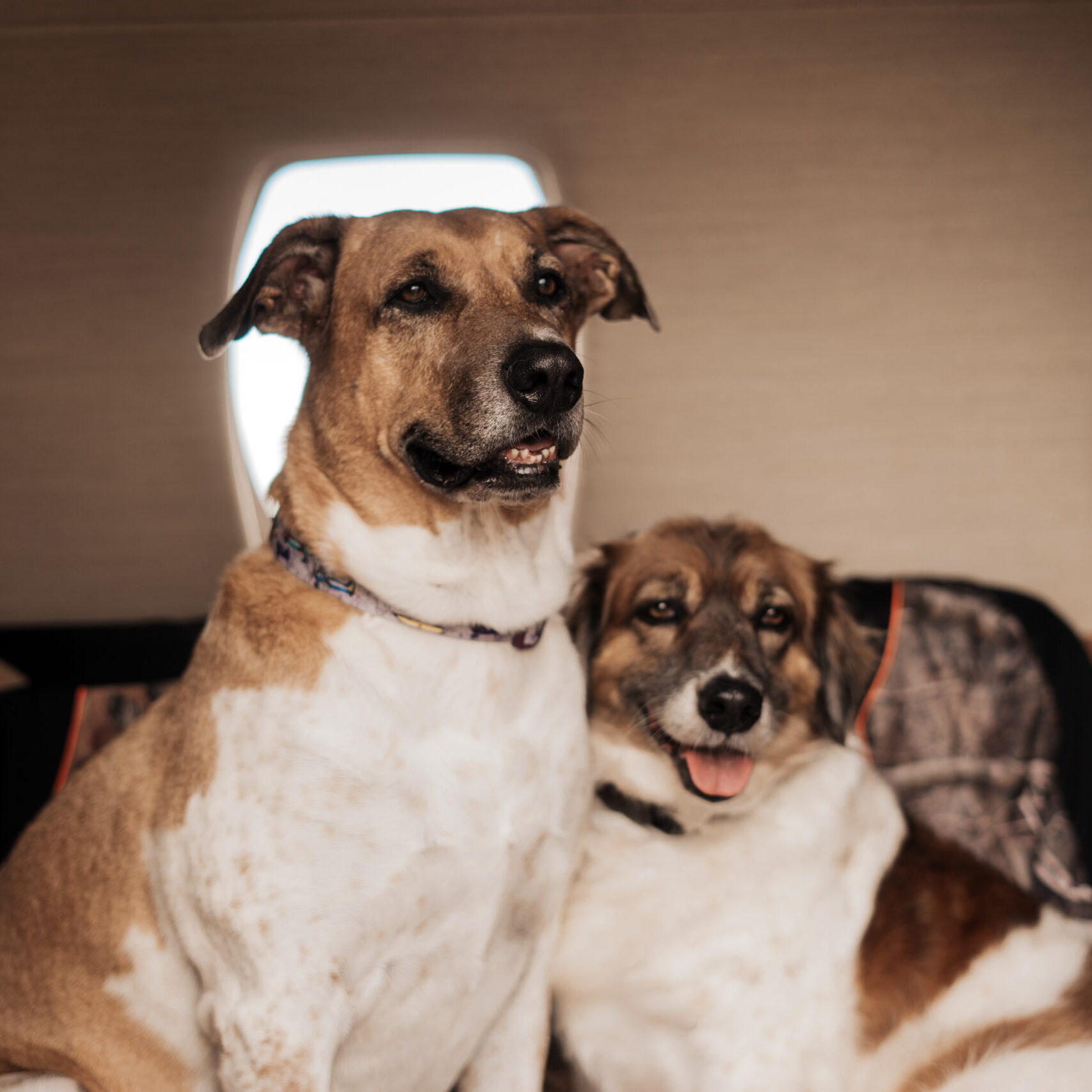 Follow us on Facebook
If you become interested in adopting a Potcake or other aviation news you can find updated info and pictures through our social media as well.